Music Hall Kansas City | Kansas City, Missouri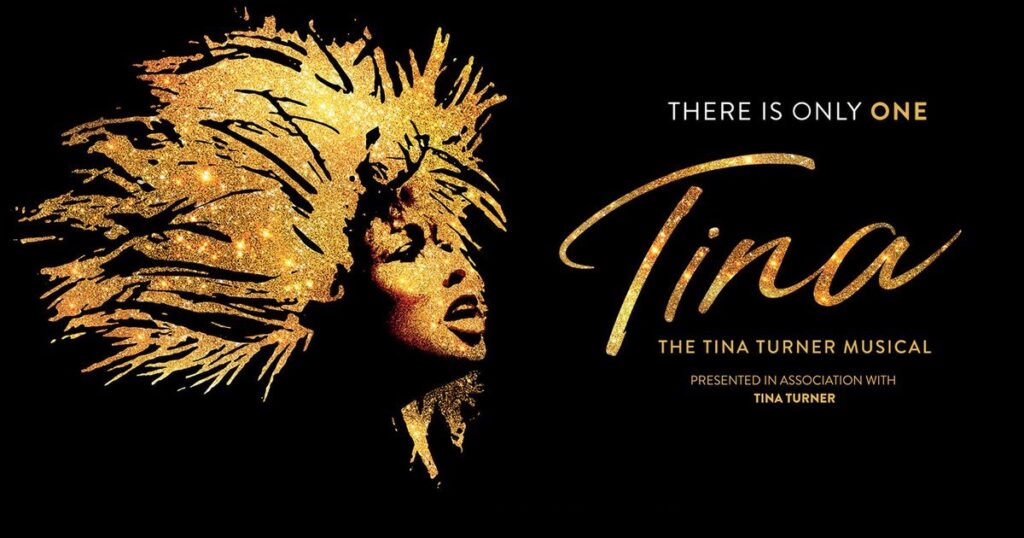 Tina Turner is potentially the most well-known domestic abuse survivor, so celebrating her and her amazing strength during the time of Time's Up and #MeToo feels right. And to add to the feminist movement, the team behind Tina – The Tina Turner Musical is led by the incredible playwright Katori Hall, director Phyllida Lloyd, and executive producer, Tina Turner herself. What more do we need to tell you about this highly anticipated musical, come and see it yourself at the amazing Music Hall Kansas City in Kansas City!
The much anticipated Tina Turner musical has been shown all over the country for a few months now, and audiences have been extremely impressed. The lead's voice is truly incredible and is so close to the original it's often mistaken to be actually hers! The incredibly talented cast really do the iconic legacy of Tina Turner justice, and absolutely has to be seen at least once. So come and experience this stunning story unfold right in front of you live at the phenomenal Music Hall Kansas City in Kansas City.