Music Hall Kansas City | Kansas City, Missouri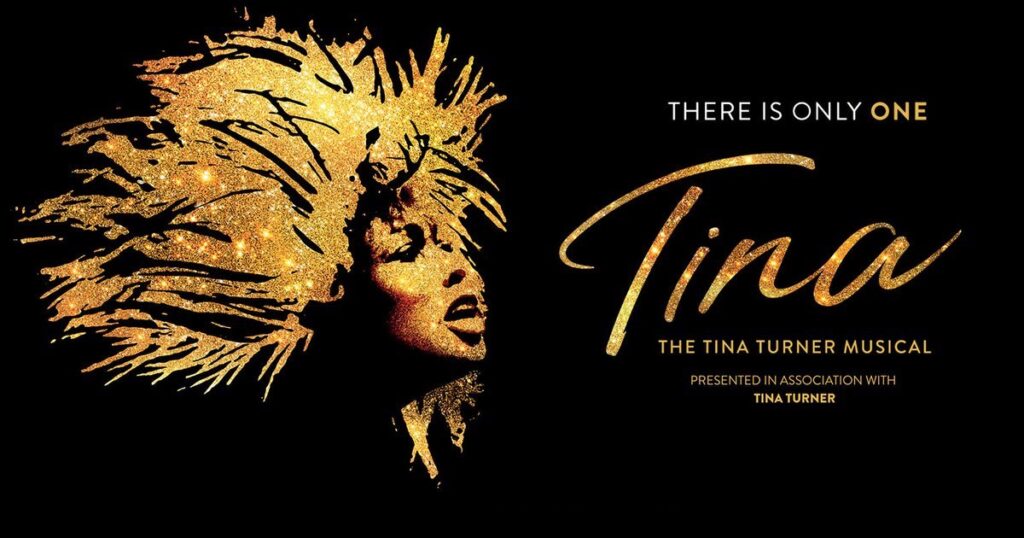 Tina Turner is probably the most famous domestic abuse survivor, so celebrating her and her amazing strength during the time of Time's Up and #MeToo feels right. And to add to the feminist movement, the team behind Tina – The Tina Turner Musical is led by the extremely talented playwright Katori Hall, director Phyllida Lloyd, and executive producer, Tina Turner herself. What more do we need to tell you about this incredible musical, come and experience it yourself at the breathtaking Music Hall Kansas City in Kansas City!
It's a serious piece of drama and it has to be so, because of the level of tragedy that took place over the period of her life. And the actors do go through that journey of her time with Ike. But you'll watch her come out of that as well and you experience her standing on her own two feet and become her own woman and her own artist. You don't need to go through domestic violence to appreciate her story and see why she has so many devoted fans and followers. If you want to savour all of this, then come down to the Music Hall Kansas City in Kansas City and catch a true classic that you are certain to love!