Kansas City Music Hall | Kansas City, Missouri
Hadestown, the musical of Greek tragedies brought to you by Music Hall Kansas City in the city of Kansas City performing, on the Saturday 21st January 2023, Anaïs Mitchell's beguiling melodies and director Rachel Chavkin's poetic imagination set in opposition an industrial post-apocalyptical setting against human nature, uncertainty versus belief, and dread against devotion. Hadestown, dare you to venture, at the bidding of our silver-tounged Hermes, as he guides us and our foolish young hero, Orpheus, deep into the underworld, a dominion ruled by the merciless King Hades himself. Get your tickets now for Hadestown at Music Hall Kansas City and see if you can get out with your soul.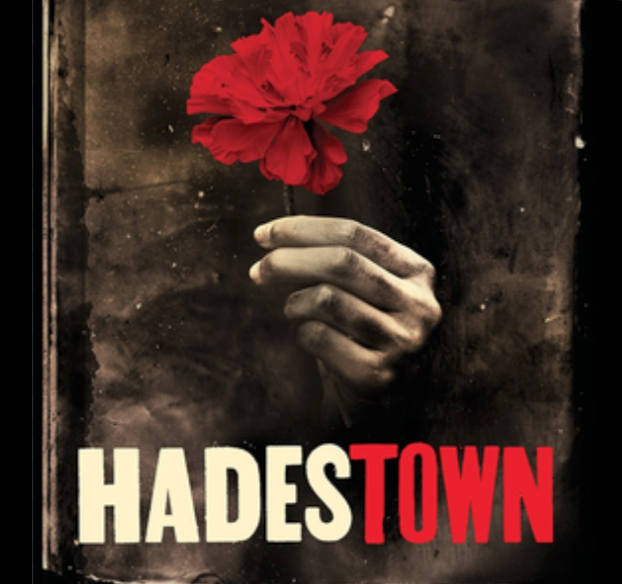 Mark Saturday 21st January 2023 in your calendars for a night where destinies will entwine and music will bellow with the story of Hadestown. Music Hall Kansas City, Kansas City, Missouri, is excited to be the site for such a commanding musical and seats are in high demand, so book yours without hesitation. Ensure you are there to enjoy the transfixing journey of Orpheus, Eurydice, Hades and Persephone. Music Hall Kansas City will aptly transport you to the underworld with its leading quality equipment and plush facilities. Hadestown is a fabulous narrative that will entice your being with the tale of dreamers Orpheus and Eurydice and the frolics of the celestial beings, Hades and Persephone. With the capacity to manipulate everything, how will Hades and Persephone meddle with the two lovers' lives? How will the lovers fight against the might of Hades and Persephone six feet under? Drop into the realm of Hadestown and hear of the perils of love and doubt mixing. Saturday 21st January 2023 is your time to watch Hadestown and know how a tune will change your fate, and what happens 'Way Down Hadestown' when a bargain is made. Music Hall Kansas City anticipates seeing you there for.