Kansas City Music Hall | Kansas City, Missouri
Aladdin is one of Disneys greatest creations, the huge 1992 film was adapted for stage and is actually considered a staple of broadway. Back on a US tour for summer, 2023, Aladdin is said to have an edge over previous productions. Critics have loved its from the start it's absolutely amazing! It will be the greatest Sunday evening ever! Aladdin is hosted by Music Hall Kansas City, Kansas City, Missouri on Sunday 4th June 2023, so get your tickets with urgency! Its sos simple just go straight from here to watch the spectacular with your own eyes this June!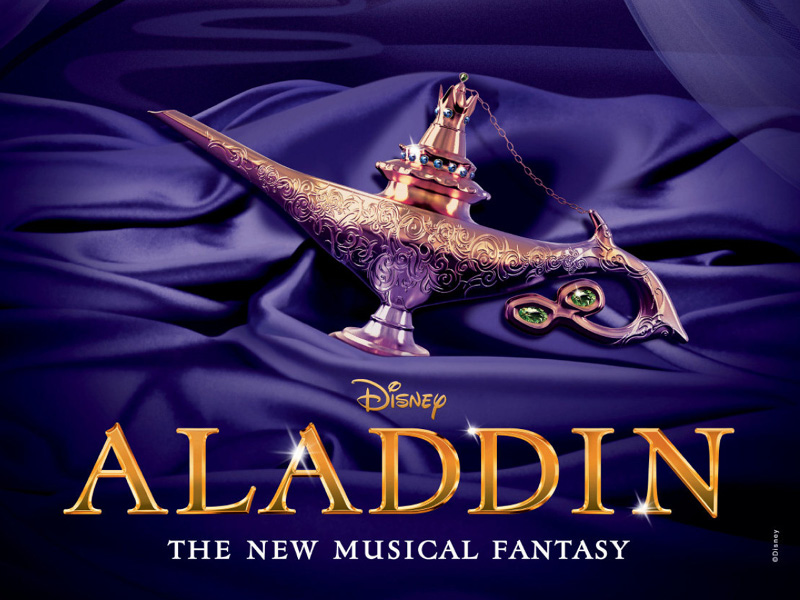 Re-live those early 90s classic musical songs' straight from the movie, this is, Disney's Aladdin live right here at Music Hall Kansas City in Kansas City on Sunday 4th June 2023. Come along with Music Hall Kansas City on an astounding adventure with the gorgeous Princess Jasmin, the most gorgeous Princess in all of Arabia! Born a Princess in the imaginary City of Agrabah, the world is literally her oyster, anything she wishes is hers, a new pony, a matching set of camels, the finest clothing, in the finest satin, in all the land. Jasmin the Princess, locked in her gilded cage, the only thing she really desires is love, but how will she ever get to meet the man of her dreams? The unlikeliest of things happen out in the blasted sands, and just as Princess Jasmin has lost all hope of finding love, along comes the magnificent Prince Ali, to whisk her away on his magic carpet, show her a whole new world! A hundred thousand things to see! But, life is not always fair, just as the striking Jasmin believes she is getting everything she ever desired, Jafar, the evil court Vizier seizes control of the palace and steals her away to be his unwilling bride! Oh, Aladdin! How will you save her? Buy your tickets to Aladdin at Music Hall Kansas City for an astounding night out!